Where to find fine dining in major Australian cities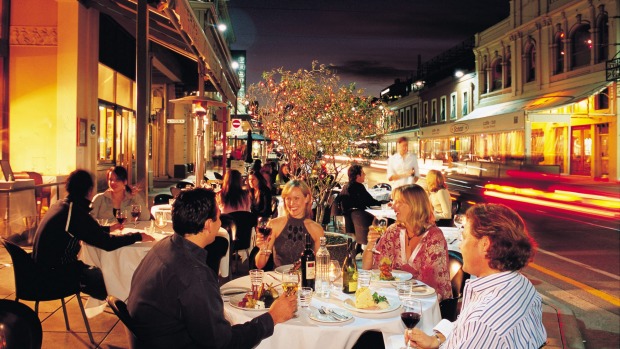 One of the most frequently asked questions by tourists, travellers or those who love food, is where to enjoy fine dining in major cities. If you are in Australia, it should not be difficult, as there are several establishments across the country where you can enjoy really good food. Some of the places that you must visit include:
Hobart
Pay a visit to the Angarian kitchen in Hobart to get an experience of a lifetime. You can eat food fresh from the source, and you may even have to milk a goat to make your own butter. It makes for the perfect escape from processed foods. If you have a sweet tooth, you can go to sweet envy for a scoop of ice-cream.
Adelaide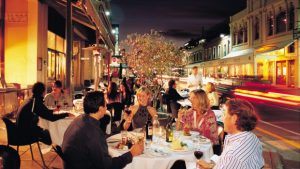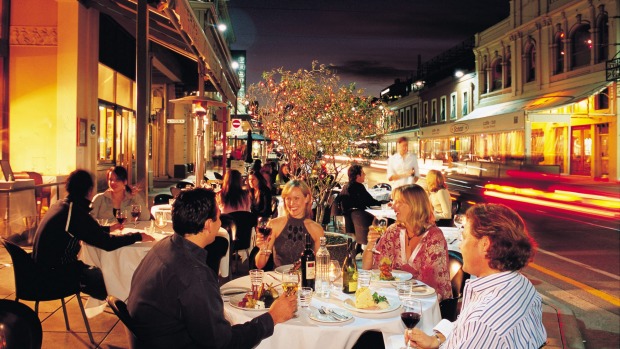 To enjoy fine dining in Adelaide, you first need to visit the Adelaide central market, where you can buy your favourite cuts of meats at a fairly cheap price. You can also visit the Thai restaurant called Golden Boy. It is famed for its eccentric art and delicious variety of food.
Sydney
When you think about eating the most delicious cronuts in Australia, then Sydney is a must visit city. Brewtown Newtown has made a name for itself when it comes to this delicacy. If you don't have a sweet tooth, then you have other options. The Sydney fish market houses establishments, such as Oyster bar and Deep Sea food Cafe, where you can eat fresh fish.
Noosa in Queensland
This city provides a range of dining options. You can go to Ricky's, a well-known restaurant famed for waterfront dining. You can also visit Zachary's pizza place for a bite of Italian goodness. MissMoneyPennys also has a bar where you can unwind and enjoy a cold beer or a cool cocktail.
Australia has inexhaustible options when it comes to where to eat. You just need to check out reviews and see what works for you.