Get on the RedGrapevine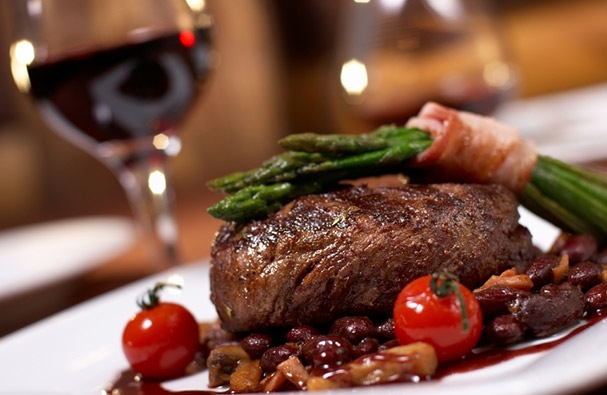 They say the way to a man's heart is through his stomach, but you don't have to wait for anyone to get to your heart. Not when you can go to many great places and find great food that will warm your heart to no end. And that is finding the way to your own heart.
If a journey around the world starts with a single step, then an important step should be making a travel plan. To achieve this, you need to have adequate reliable knowledge about the best scenery to put on your bucket list and the best menus to look out for.
Finding these details can be tiring when searching through a sea of information on the inter webs. But that is only until you find RedGrapevine. The fact that you are already here means your search for travel and cuisine tips is on the right path.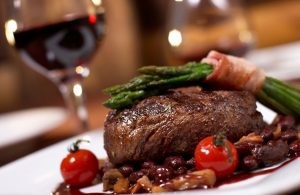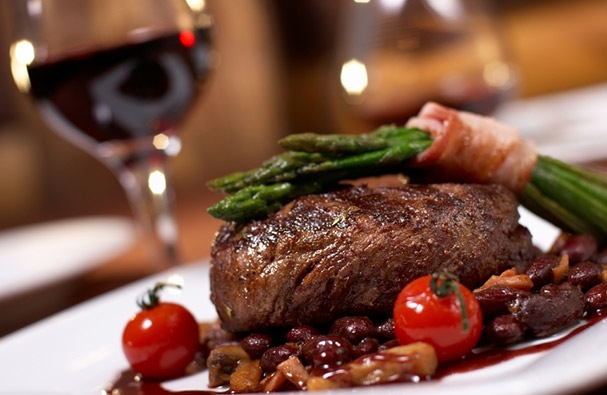 Get on board for some of the best stories about the great cuisines you can find in different places. Whether you just want to travel Australia or the entire world, you will require to have the tips of a food traveller on your fingertips. These tips are well outlined for you on RedGrapevine, put together using both experience and research.
You will, for example, need to embrace experiments as part of your travel adventures. Learn to take advantage of free samples before delving into a new food. Foods have great stories behind them too, and some seasoned chefs will leave you with desire just telling you these tales.
Get in for the most important step of your food travel adventure!