Unusual dining locations in Melbourne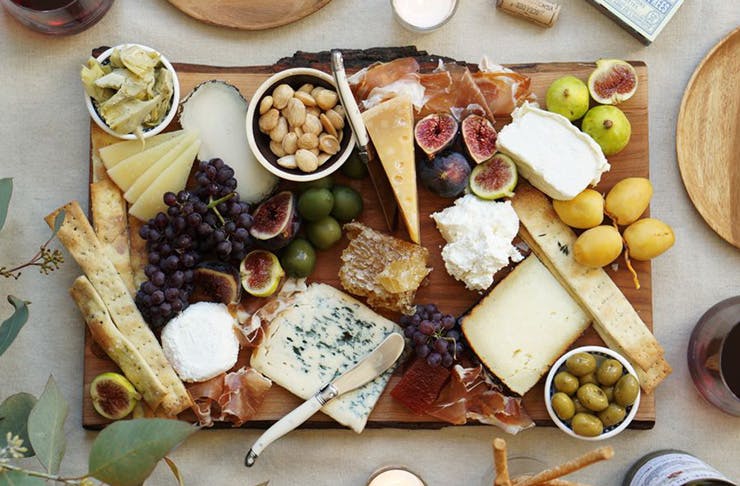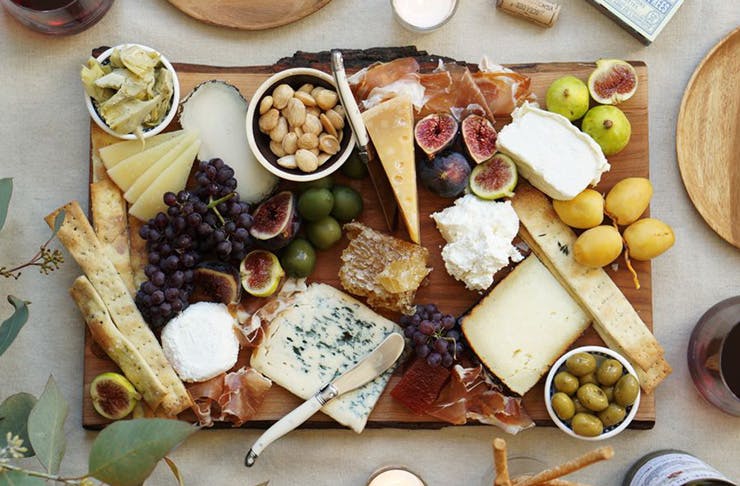 Melbourne has built a reputation for being the paradise for foodies who want to explore great cuisine. There are establishments that have gained fame in serving unusual meals. If you are adventurous, you should visit these unusual dining locations:
Lentil as anything
This vegetarian restaurant does not have a fixed price for their meals. They operate on the premise of letting customers choose how much they think the food is worth. Located in Footscray, St.Kilda, Thornbury and Abbotsford, the restaurant makes a variety of food from donated produce.
Dinner in the sky
Do you fancy having dinner while suspended on air. It has dangling table seat that can host 22 people, and three staff members. It is a favorite place for both private parties and social events; and it is a hit in Melbourne.
Secret foodies
If you love spontaneity, then you must try secret foodies. As the name suggests, the food is served at a secret location, and it is always a secret recipe and food. Simply put, you do not know what you will eat, and where you will eat it. You book and they send you a text directing you where you will find them.
Pearl ipad heaven
This restaurant that gives you a menu on an ipad. This tech savvy establishment allows you to check out the details of what to order on an ipad that you can scroll through. The food always always comes right on time, and the environment is calm enough for you to catch up with your favorite Melbourne cup news.
Naked for Satan
Forget the name; this is one of the most interesting eateries in Melbourne. The interior decor is interesting, with vintage paintings of half naked women and men. They serve a range of food ranging from vodka, salamis, and cheese.